JFB's End Of Year Event! 200 + Chapters!!
---
JFB is happy to announce our End of Year Event. Nov. 25th - Dec. 15th.
As we've had such great support by our members, we'd like to give them something to end the year with. 
20 days, 200+ chapters.
**Important Notice at the Bottom
Details
---
We have several things happening, y'all!
We tried to do things based on what we thought would make people happy >.<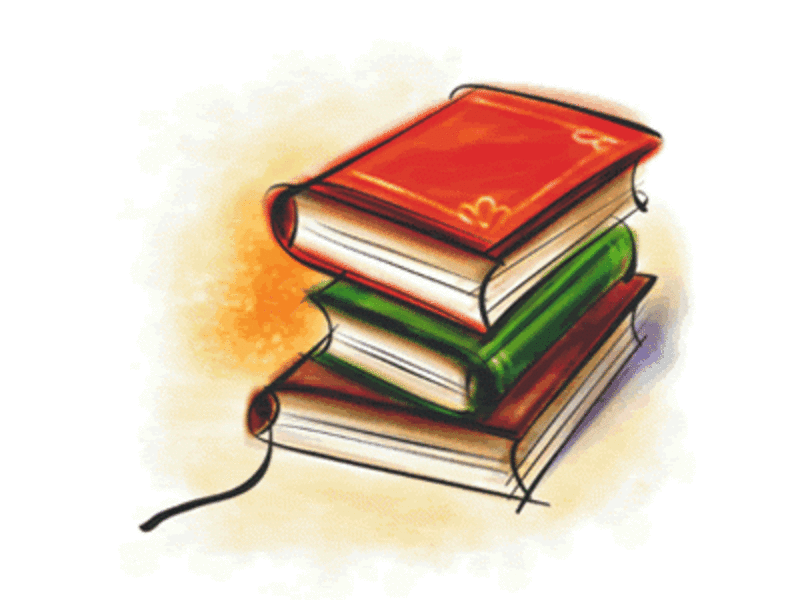 ---
New Novels
---
We bring to you 7 New Novels!!
---
---
Him + Her
---
We have novels for both men and women, various types of Main Characters, and new plots and adventures.
---
---
Types
---
From Japanese to Chinese to Korean to Originals. We'll be bringing to you novels from several cultures.
---
I do want to note that we'll be suffering from a lot of traffic for this event. It costs about $600 a month to keep a site with this many users live. 
Unfortunately, the site does not earn enough to keep it afloat. If you wouldn't mind either white-listing us or donating $1 to our Patreon, you'd help us greatly.
Can you imagine the years Fantasy-Books would last if everyone donated just $1?
---
| | | |
| --- | --- | --- |
| Content Creator | Novel | # of Chapters |
| Reizen Chuu | My Entire Class Was Summoned to Another World except for Me | 3 |
| Owner | Orphans of a Dead Nation | 10 |
| ESMA | New Novel #1 | 80 |
| AuriCa | Kusuriya no Hitorigoto | 8 |
| FoxGhost | New Novel #2 | 4 |
| Yukan | Watchmen | 12 |
| Tachibana | New Novel #3 | 5 |
| Flowing Cloud | New Novel #4 | 10 |
| Kyoko Usagi | Urban Successor of God of Gluttony | 3 |
| A Passing Wanderer | A Monster Who Levels Up | 10 |
| Damshooter | New Novel #5 | 30 |
| Rhex | Ore no Isekai Shimai ga Jichou Shinai! | 8 |
| Rhex | Yandere | 3 |
| Axlibert | New Novel #6 | 8  |
| Normand | Invincible Leveling Up | 7 |
| Agni | The Strongest Wingless Gargoyle | 3 |
| DLXMS  | New Novel #7 | 6  |
|   | Total: | 200+ |